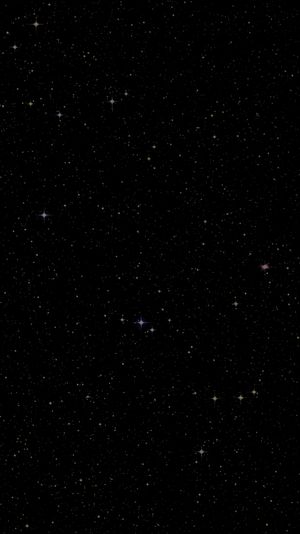 Each year since 2017, other musicians from around the Raleigh area
 join some of the core Origin members to form the Christmas supergroup.
 We take all that talent, add in a whole lot of Mark's crazy lighting, 
and then we find a worthy cause to support.
The end result?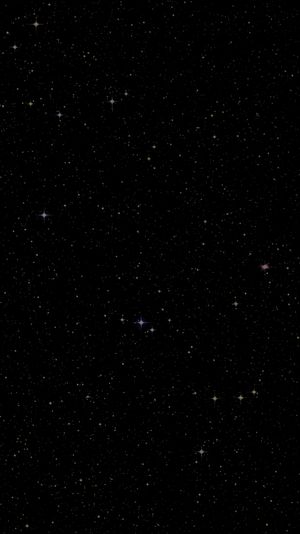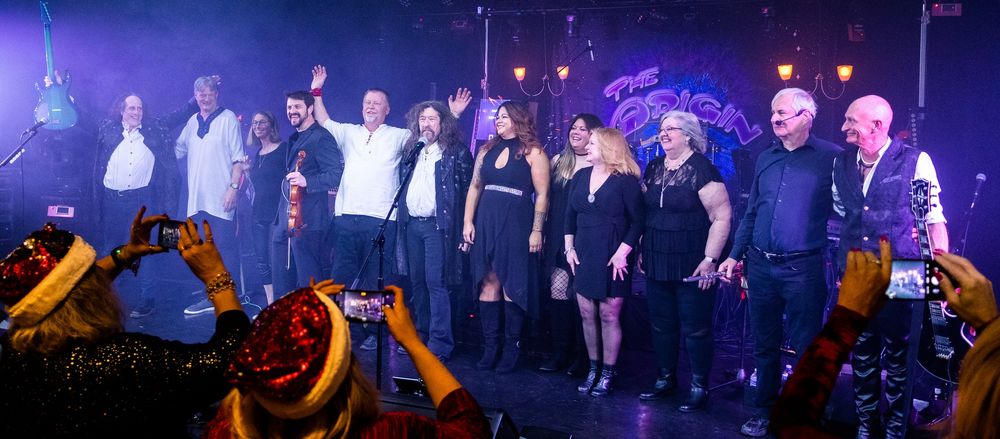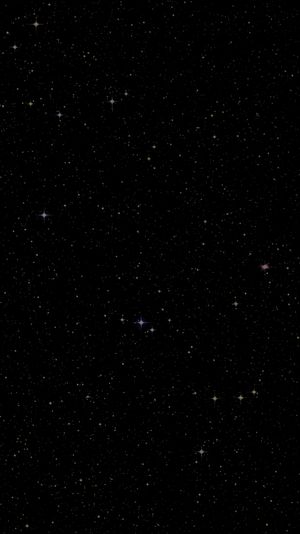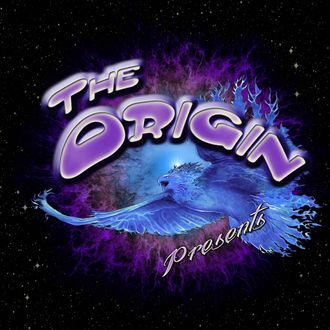 Rick Pierpont
Guitar, Vocals

Joins us from the band TOXIC.