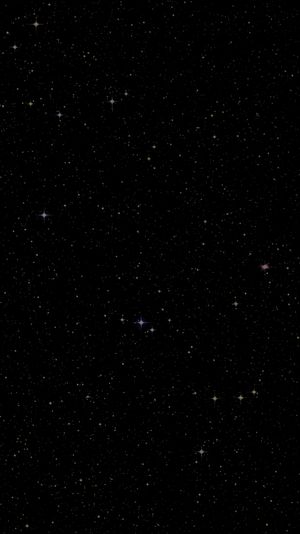 Hailing from Upstate NY, Dave Baum has been drumming and singing most of his life.

His first fray into live performance was with his first High School band called Tyrant. Then a "few years later" with The Wilson-Chestnut Band (WCB), a country-adjacent original/cover band out of Pittsboro, NC. He was a founding member of Southern Reunion (SR) covering the best of southern rock for nearly 10 years and hosting nearly 30 members during his tenure – the 6 degrees of SR is a thing! A short stint with Idlewild South, The Allman Brothers Tribute rounded out Dave's drumming career before joining The Origin in 2018. 

Dave is a father of 3 grown children. When not singing and drumming for The Origin: presents, Dave owns and operates a local calibration company called DNA Calibration, LLC and loves travelling the world with world with his wife, Angie.